Agile, high-performance global connectivity
Secure, reliable global MPLS and data connectivity that allows operators, providers and enterprises to extend their international footprint and scale to capture new opportunities – backed by flexible, personalised solutions
Flexible, global connectivity solutions
Secure, global connectivity for operators, service providers and enterprises
Work with us to grow your network and open new markets
Robust, reliable infrastructure
Connectivity solutions with options for 1Gb/s or 10Gb/s connections, outstanding performance, delivering 99.999% service uptime.
Secure private connectivity
Dedicated international routes and private circuits isolate your traffic, optimise performance and provide global transport.
Optimise resilience and performance
Ensure that your service delivers the performance you need, choose the right QoS for your service and provide robust SLAs.
Full control, end-to-end
We control every connection, delivering end-to-end performance backed by real-time monitoring and controls.
Proven methodology
Our infrastructure was built by us, so we own the full stack and aren't limited by legacy systems so we can quickly help you target new opportunities.
Agile and flexible
Cost-effective SLA-backed performance, with a growing global footprint, SNS helps you get closer to your customers and users.
Our solutions
Flexible connectivity for a range of requirements
The SNS global network
Plan, test and build your custom connectivity
Securing the right connectivity can be complex. Our expert team can work with you to get to market fast
Planning and design
We'll assess your requirements and help design a cost-effective network to meet your business needs and budget.
Future-proof for peace of mind
We'll help you to design and build a flexible network solution that can adapt to your changing circumstances.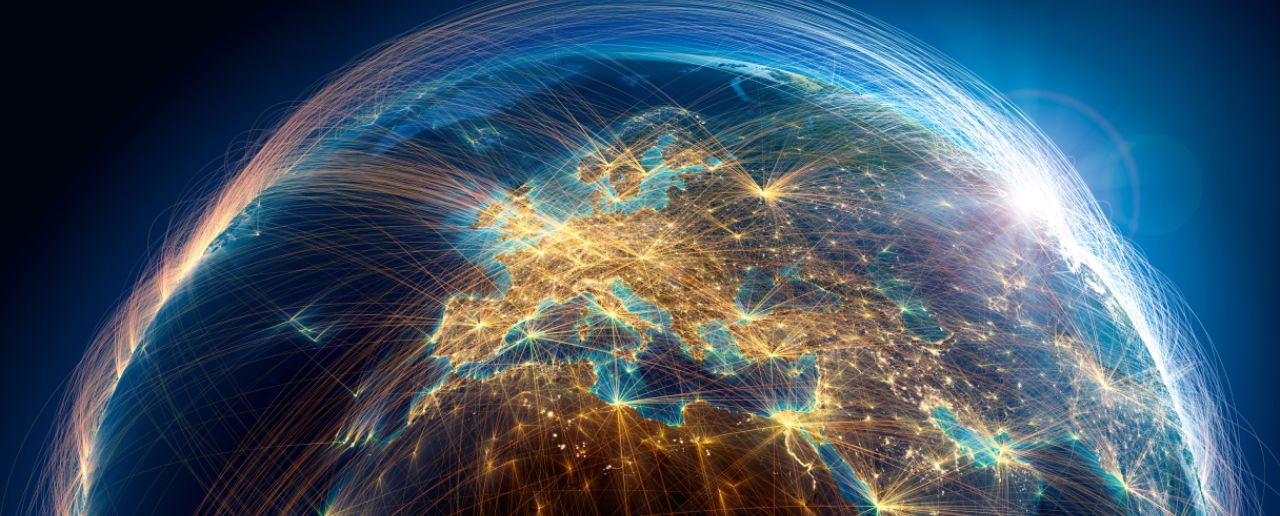 We've just published a new post!
Deliver consistent QoE performance for content and services by dire...
SNS network services in action
Building networks, building trust
Agility and time to market are critical – a new network model. SNS helps you win new business, deliver new solutions and expand your markets, leveraging our proven partnerships and MNO connections
Direct connectivity
Affordable interconnection and private connectivity paths to provide the robust network you need for key routes and partners.
Data backhaul
Secure, private backhaul and data aggregation, choose from our wide range of Interconnect options with signalling backhaul and control.
Content partners
Optimise connectivity for content and application partners with traffic routing from the GGSN to networks and private data centres.
Mobile backhaul
Add a new network partner quickly with traffic routing from the GGSN in serving networks to your private data centres and networks.
SIM coverage testing
Ensure effective service quality and coverage by building out a remote SIM test footprint with our experts. Assure QoS remotely.
IMSI partners
Assured, 3GPP-compliant connectivity to your international roaming partners SNS enables direct connectivity to your partners.
Network design
Create custom networks and connections with the reach you need to deliver the best services for your customers, applications and partners.
Get in touch!
Interested in finding out more about SNS? Drop us an email to start a conversation and see how we can help you build your business network.