Facilitating remote SIM coverage testing
Ensure effective service quality and coverage by building out a remote SIM test footprint with our experts
We can help
Ensure effective service quality and coverage
As you build out network partnerships, sponsored IMSI and roaming agreements become critical. How can you assure QoS for your customers remotely?
Be sure remote services deliver
SNS helps you to create a footprint of SIM test sites to assure your coverage and connectivity, so you can verify performance and QoE.
Expert consultancy
Remote SIM testing depends on optimum selection of sites and locations. We help you plan deployment and installation, position antennae and ensure effective performance – with monitoring, troubleshooting and benchmarking.
Networking and data centre expertise
Our combination of networking and data centre expertise ensures smooth performance and continuous operation for your test solutions and deployed devices, 24x7.
A full portfolio of project services
Confidently maintain global service quality
Your remote SIM testing depends on optimum selection of sites and locations
We provide RF expertise to deliver effective, real-time connectivity in any environment
From procuring sites, providing coverage, with managed co-location enabling effective reporting. We provide a complete, end-to-end solution.
We'll help obtain the infrastructure you need for remote site verification
We provide private network interconnection with secure connectivity back to any location and data centre. SNS will tailor the solution to meet your unique requirements.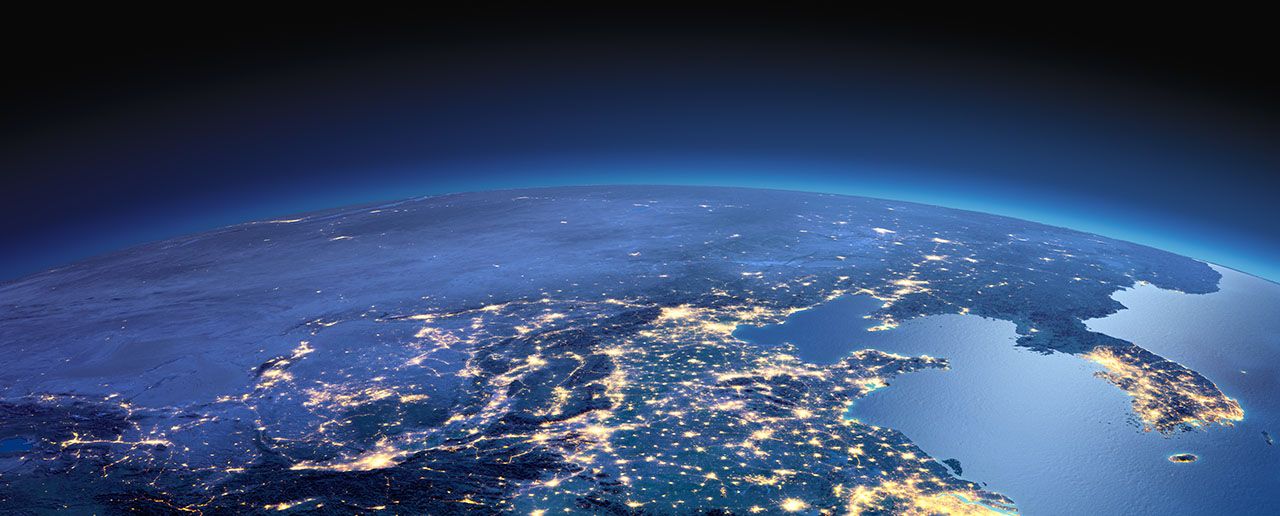 We've just published a new post!
Deliver consistent QoE performance for content and services by dire...