Plan and secure your network connections
In addition to connectivity, SNS also offers consultancy services to help you plan and secure the network connections you need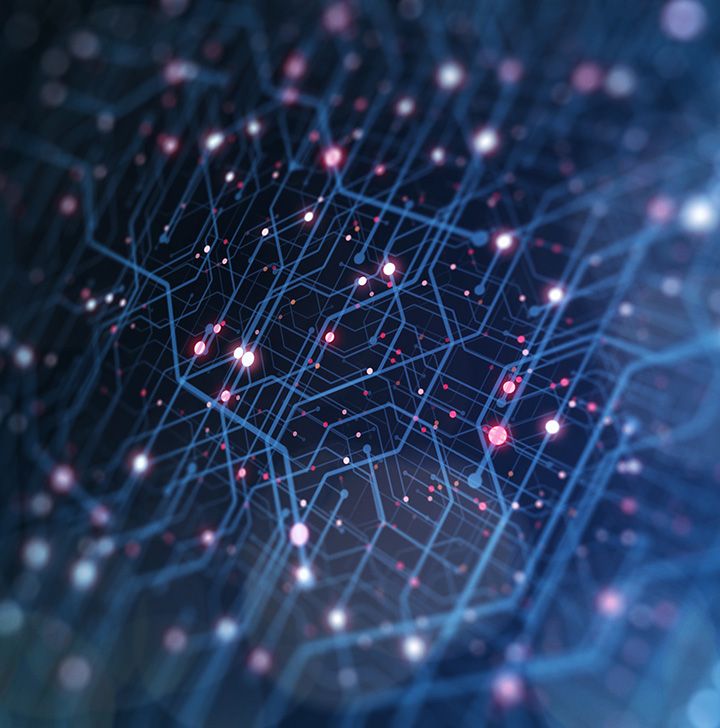 Network planning and security services
Work with us to plan and build the best connectivity solution
Planning your network and securing the right connections can be complicated. Our expert team is ready to help your business
Network planning and design
Our team will objectively review your requirements and design the best network to suit your business needs, goals and budget, based on the latest engineering principles and architecture.
Partner support and selection
We'll help you through the process of selecting vendors and partners, and take you through to launch and migration from your current infrastructure. We can also bid to build it for you!
Future-proofing and evolution
We work closely with you to understand your growth and development plans. We'll help you to design and build a flexible network solution that can adapt to your changing circumstances.
Learn how we help MVNOs
Get in touch with us to discuss our enhanced connectivity

We've just published a new post!
Deliver consistent QoE performance for content and services by dire...
Expert network security consultancy
Work with our security experts
Our expert security team will analyse your situation and provide best-practice guidance, so you can protect your network and users from threats
Threat analysis
We'll determine whether you have gaps or vulnerabilities in your infrastructure, so they can be eliminated, providing a robust security foundation.
Security processes
We follow industry guidelines and will advise on the right way to implement security for your network throughout your organisation, at all levels.
Security policies
Our team will review and enhance policies so you have complete control while minimising risk and clear operational processes and practices.
Security implementation
We build secure networks, so we will show you how you can cost-effectively implement the right security programme for your organisation.
Find out how we can protect your business
Our extensive security solution portfolio neutralises threats and provides continuous assurance. Discover more with our team.