Deliver consistent QoE performance for content and services by directly and securely interconnecting OTT application partners from outside your network
Increasingly, the world wants to consume more and more content--from games to movies to music to the latest social media meme--on mobile. But if you aren't doing everything you can to eliminate low latency, you risk frustrating them, and your content partners. What can SNS do to help? Turns out, quite a lot – with secure, private connectivity from your network to your content partners.
23 Oct 2023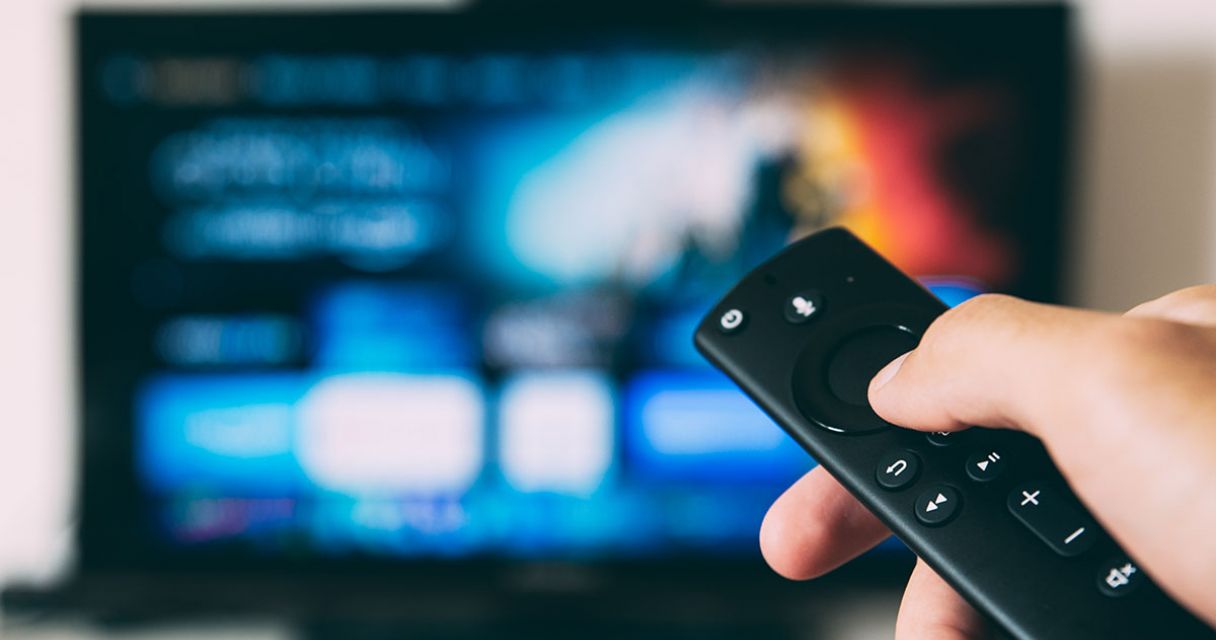 Providing memes, user-generated content, sports clips, games, movies and music that consumers eagerly stream, content providers are key to the mobile ecosystem.
When accessing and (importantly) interacting in real-time with such content, users expect the best experience. Importantly, this isn't just about fast connection; what matters is the lowest latency that the laws of physics will permit us to offer. If latency and round-trip time pushes over 100 milliseconds, the player will experience what to them feels like a poor game—and almost certainly disengage (and post negative things about it online); really, you should be aiming for more like 40-60, lower if possible.
Network connectivity providers can help them deliver excellent mobile content if they can optimise game performance. But to do that, the public internet is too risky: users will almost certainly experience congestion and signal dropout.
Public pipes are out of your control and power to control, too. A better option—which SNS will deliver—is to instead bring network and provider closer together. In fact, point-to-point high speed data transmission like this is the future of a lot of digital experiences and in the B2C/consumer universe, it's going to be how superb video game and entertainment experiences will be delivered.
Given that the global mobile gaming market alone is predicted to grow to north of $330 billion by 2030, and millennials saying they spend 5.2 hours each day consuming content through a mobile device and Generation Z spending 5.9 hours a day on their phones, this is a highly attractive opportunity.
SNS helps unlock this by securing those direct links—allowing you to guarantee to your new content partners reduced latency and high-speed connections via traffic routing from the mobile edge to networks and private data centres.
SNS can connect to your data centres from those of content providers, or even to the edge of the network domain. All you need to do is choose what you need, and we'll ensure that you get optimised connectivity to your partners quickly, efficiently—and with performance tailored to meet specific market offers.
SNS helps mobile operators like you deliver better customer and service experience with secure private, QoS-assured interconnect, so you can deliver the enhanced QoE your customers need. And, it's a snap to use our expertise to build out your content partner ecosystem and offer differentiated experiences to your customers via SNS.
And as this is SNS service, this is backed up by SLA guarantees, 24x7 monitoring, and proactive service assurance capabilities to deliver consistent quality experience and service to you - so you can do the same for your clients—delivering the outstanding content experiences they demand – while boosting your reputation and maybe attracting new customers to enjoy the enhanced experience you can offer for their favourite applications and services.