Swiss Networking Solutions AG appoints new CEO to expand global connectivity services for MNOs, MVNOs, service providers and enterprises
16th October 2023 – Swiss Networking Solutions AG (SNS) today announced the appointment of industry expert Mr. Nicola Berardocco as CEO. Mr Berardocco has more than 25 years' experience in mobile innovation and building carrier relationships. He is also CEO of Telecom26, another Swiss-based company that specialises in global connectivity for enterprises.
16 Oct 2023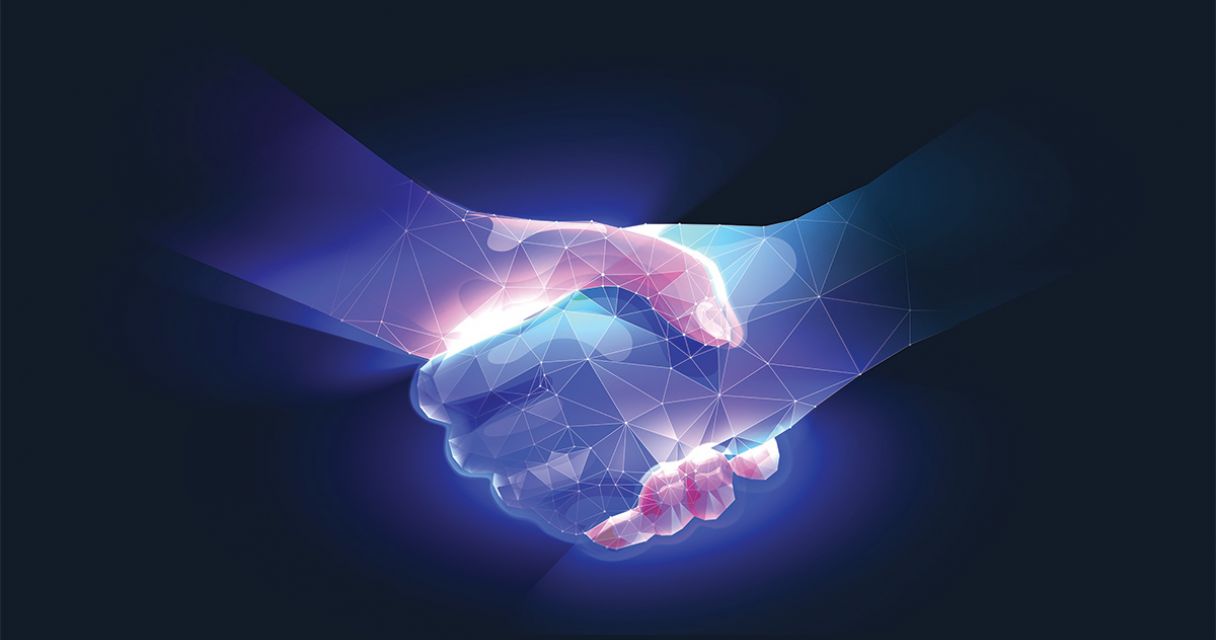 SNS offers a raft of services specifically designed for enterprises with high bandwidth connectivity requirements and mobile service providers (MNOs and MVNOs) who need to build out their network reach, forge new partnerships and rapidly enter new markets.
SNS was established in 2015 by telecom industry veterans and provides a new model for providing global connectivity services that are not easily available from any other providers.
SNS has access to Global MPLS circuits, Internet exchanges, Tier 1 IP transit operators and long-haul international circuits which means that its customers can piggy-back on SNS's existing infrastructure and preferential pricing - and don't need to have direct relationships with other operators to access their networks.
By using SNS, operators can reduce their service activation costs and accelerate the time to market in new territories. SNS also helps enterprise customers to improve their multi-site connectivity through boutique customization options.
SNS provides a portfolio of services including:
Direct connectivity with affordable and custom-built interconnections and the ability to build private connectivity paths. These enable operators to avoid the need for data hubs.
Mobile backhaul – the ability to add a new network partner quickly with traffic routing from the GGSN in serving networks to private data centres and networks.
IMSI sponsorship – these enable the IMSIs of an operator's customers to essentially "borrow" an IMSI from SNS's partners when they are roaming so they can benefit from reduced roaming costs. SNS not only offer the access to such resources but the full transport and integration between the IMSI sponsor and the customer's core network.
Mr. Berardocco said "SNS provides the expertise and connectivity services to support the growth ambitions of Enterprises, MNOs, MVNOs and other service providers that need to extend their reach through multi-site services and global connectivity – but have not been able to find the kind of agile partner they need. We remove friction and roadblocks for many of these organisations who want, and need, to expand their footprint and reduce their pricing for customers or employees, backed by flexible, personalised solutions. Our team of experts has a tight focus on security and are already making a difference for our customers – so it's an honour to take on this exciting role".
SNS's partners include:
Telecom26, an independent, global mobile operator
Equinix

, a global digital infrastructure company

RETN

, a

leading international data network platform with a unique capability to connect Europe and Asia on one network

GTT Communications

, operates

a top-ranked, global Tier 1 IP network

PLDT

,

the leading broadband service provider in the Philippines

Juniper Networks -

one of the most exciting technology companies in Silicon Valley today

Orange -

one of the world's leading telecommunications operators

Colt, Colt provides world-class global network and voice services: optical, ethernet, cloud
Arelion, provider of the world's #1 internet backbone
NTT, a leading, global technology services company
For more information about Swiss Networking Solutions AG, please visit:
Website: www.sns.ag
LinkedIn: https://www.linkedin.com/company/swiss-networking-solutions/