What is IMSI sponsorship – who needs it, and why?
Work with SNS to extend your roaming business.
2 Oct 2023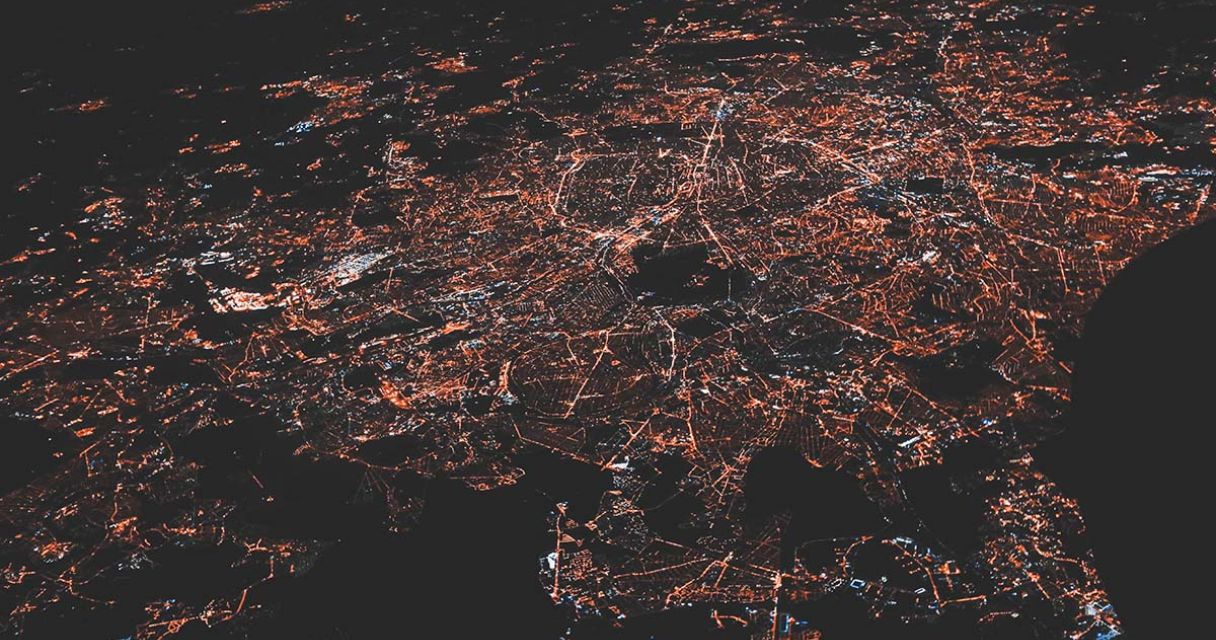 As you know, all your mobile subscribers have an IMSI. When they roam, the default IMSI is used to determine the services and network which they can access – and the prices that you pay your roaming partners – and, in turn, the fees you charge your subscribers.
The problem is, how do you ensure as the mobile service provider (MVNO or MNO) that you don't charge that roaming cell phone user more money than they want to pay you — and so become a churn problem you didn't want to have.
What would be much better is to piggy-back on roaming agreements and preferential pricing of another MNO.
Even better than that: get the benefit of accessing this package in hard-to-reach parts of the world you haven't had a chance to expand into yet.
The good news is that all this is possible via a well-structured IMSI Sponsorship portfolio. With a sponsored IMSI, you essentially "borrow" an IMSI from an MNO partner (the 'sponsor') and then this can be used by your customers in the visited networks to essentially masquerade as a direct customer of the sponsor, immediately accessing all charges they have negotiated. And experience shows these will almost certainly be cheaper than you can obtain with your default IMSI in certain countries. 
By building new sponsorship agreements, you can use IMSIs from other parties to benefit from better roaming agreements in different regions. But there are several far from trivial connectivity issues that need to be resolved to get there.
These include (but are not limited to) signalling control to protocol conversion, to provisioning and management, as well as clearing and settlement for usage, as well as establishing the end-to-end connectivity itself. There's also work that must be done on the destination network around the correct set-up of a temporary subscriber record and updating of its subscriber database.
The reality is that if you want to offer your customers new IMSI options and for these to be properly enabled for your subscribers to use around the world, there are a whole set of hurdles that must be successfully negotiated: from interconnectivity to managing as universal coverage as you want to offer. Expanding your cellular global footprint to promising new markets needs a lot of planning and capability to land right.
That's why working with an expert partner who has made sponsored roaming work for multiple businesses like yours just makes a lot of business sense.
Luckily, SNS has deep experience in helping not just MNOs but also MVNOs offer new, cost-effective roaming services based on IMSI sponsorship in remote locations via preferred operator partners with great, reliable regional connectivity.
Moreover, SNS not only plans, builds and then maintains the connectivity you need to connect to partners seeking sponsored IMSI -- we also help you build a business around it.
Custom, point-to-point interconnection and routes
SNS is your ideal partner in fact, to quickly enable direct connectivity between MNOs for enhanced service performance, and so grow your network. Even better, this is all done with highly secure, private connectivity that guarantees service performance, and which is always optimised to match your portfolio and specific campaign offer.
Specifically, we will give you custom, point-to-point interconnection and routes, with fully managed service assurance and traffic isolation that will make the most of your new IMSI sponsor partnership.
Simplicity is the theme here, as working with our expert IMSI sponsorship team means you end up with a single agreement with a sponsoring network on whose existing international roaming coverage you then piggyback.
And as finding and negotiating new IMSI relationships can be difficult for MVNOs, MVNEs and other service providers, why not benefit from a managed service set up specifically to build such partnerships, while facilitating a direct commercial relationship between you and  the provider?
So, if you want to create routes quickly and easily to your preferred roaming partners, anywhere you need it — with differentiated, managed performance to ensure profitable service delivery — then SNS is your ideal partner to get there.
It's already happening for a growing global set of MNOs with strong positions in growth markets like Asia Pac, Central Asia, Latin America and more, as well as MNOs looking to proactively to grow roaming revenue via IMSI sponsorship.
They are supported by a host of MVNOs, MVNEs, and Travel SIM providers who need lower cost roaming and connectivity for key locations covered by the kind of IMSI sponsorship partner we can open the door to.
So, if you want more options to monetise your roaming business while delivering better value for your customers – come on board.